Due to our franchised approach, we have teams hosted by organisations and local authorities up and down the country! If you're keen to find out more, select the team name below…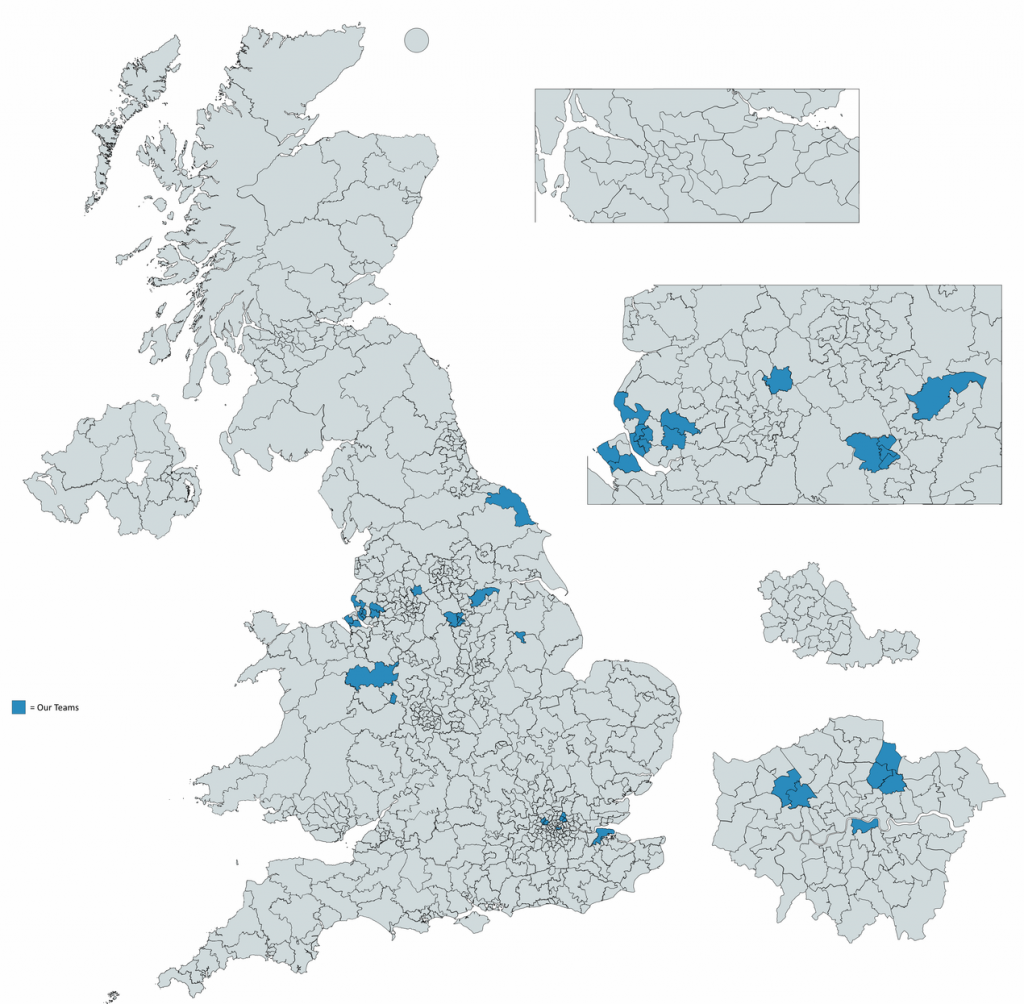 We have teams across the UK!

The Young Advisors model is a federated and franchised chain, with teams being hosted by local organisations across the country – Supported by the central charity. If you're a member of a Local Authority, NHS Trust, Youth Organisation or Community Charity/Organisation, could you setup a team?